[email protected] is a place where women can come just as they are to connect, build authentic friendships, grow in their faith, and reach out to others.
During the spring and fall, we offer women's Bible studies on Wednesday mornings and Wednesday evenings. To find out more about joining a Bible study, being connected in one on one discipleship, or to find out more about our next event, contact us at [email protected] or follow us on Facebook.
Women's Ministry Team:
Valerie Johnson
Dana Neary
Kelley Okos
Kathryn Wood
UPCOMING EVENTS
WOMEN'S CHRISTMAS BRUNCH - DECEMBER 3rd, 10:00-11:30am
Join us for a Christmas Brunch here at Calvary! We will enjoy fellowship with other Calvary women along with a guest speaker, Elaina Barron.
We will enter into the Christmas Season by focusing on the gift of Immanuel and how His presence with us changes everything.
Cost is $10. Homestead will be providing brunch
We also ask that you bring a $10 gift card to a favorite shop or restaurant for a fun gift exchange.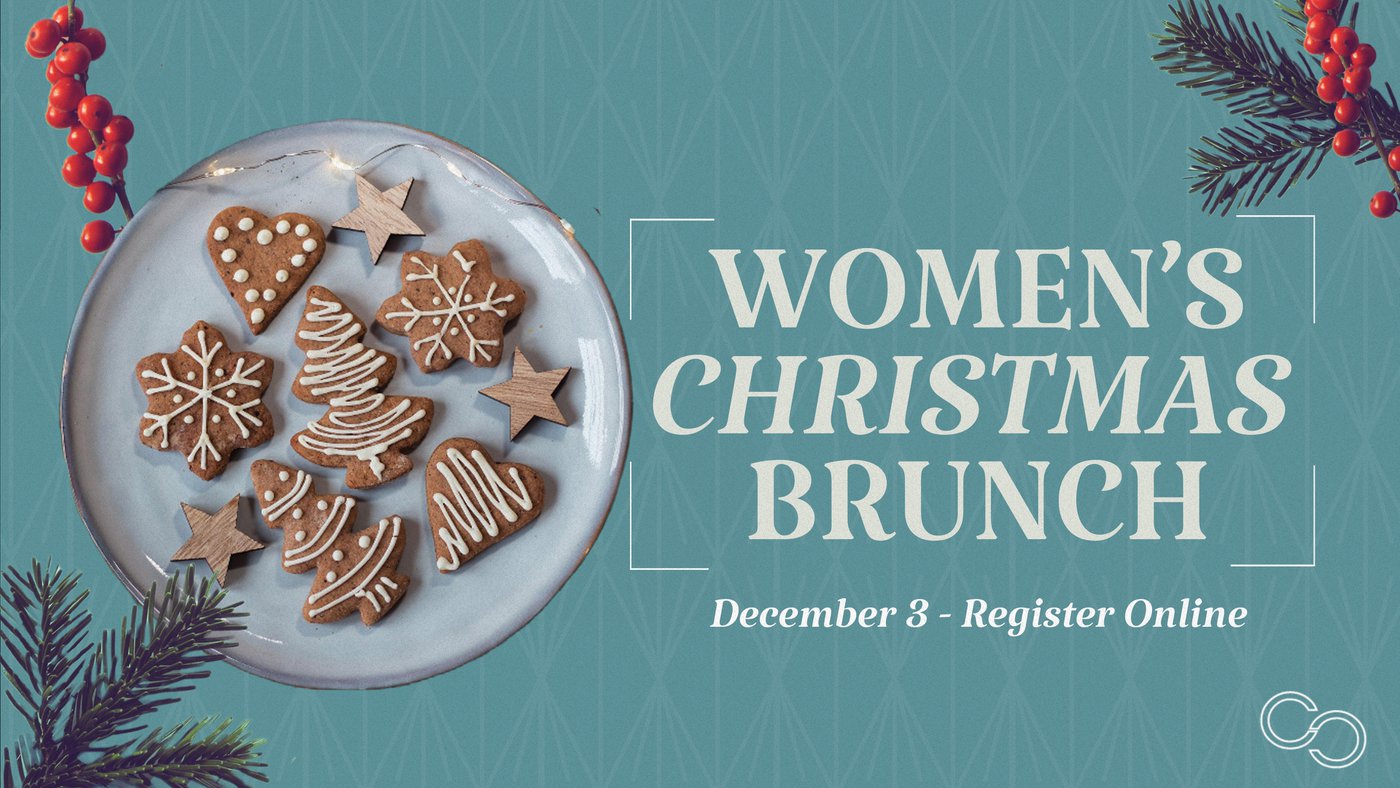 WOMEN'S BUNCO NIGHT - JANUARY 12, 2023 - 6:30-8:00PM
Come join us for Bunco Night! No experience needed! This is a great way to meet some other ladies at Calvary!
Light snacks and drinks will be served.