SUNDAY MAY 7 FROM 2 - 5 PM
It's time for our spring Servanthood Sunday! This is a day when teams from Calvary go all over our community doing projects - some outside and some inside - hard labor and not so hard labor - but all to love our community in the name of Jesus. We will also have some on-campus projects to spruce up our facilities.
Meet at the church at 2 pm for instructions and prayer, then head out with your team or stay at church to work on projects. We will have snacks for you to grab to take with you.
Note: We are not gathering back at church for pizza as we have done in the past. Once you are done with your projects you are free to head home.
Project Options:
Battleground Middle School - this team will be working outdoors to remove the existing landscaping so that they can plant grass. Volunteers will remove lots of rocks from their front garden beds and load them up to take back to church. (Goal = 20 volunteers). Good project for kids and teens.
Isaiah 117 House - this team will go to their storage space on the south side to sort donations. This project is indoors. (Goal = 10 volunteers)
Heartford House - this team will go to Heartford House (near Target) to clean up their outdoor landscaping and to lay new mulch. There may be some indoor cleaning as well. (Goal = 10 volunteers)
Lafayette Transitional Housing - this team will serve at the family housing campus with yard clean up. (Goal = 10 people)
Casa de Luz (Hispanic Church partner) - this team will deliver door hangers in southside neighborhoods to invite people to their church. This is a great project for those who love a good walk! (Goal = 16 people)
Hearty Meals - this team will stay at Calvary and prepare freezer meals for local foster families and for our VBS team. (Goal = 10 people)
Church Work Projects:
Build outdoor wood cross. (we will provide the supplies)
Outdoor clean up (cleaning up leaves, trimming etc)
Painting (touch-ups and small areas)
Deep Cleaning in Kids' rooms - sorting and purging books and toys.
General small repairs.
Cleaning bugs out of light fixtures.
Playground clean up.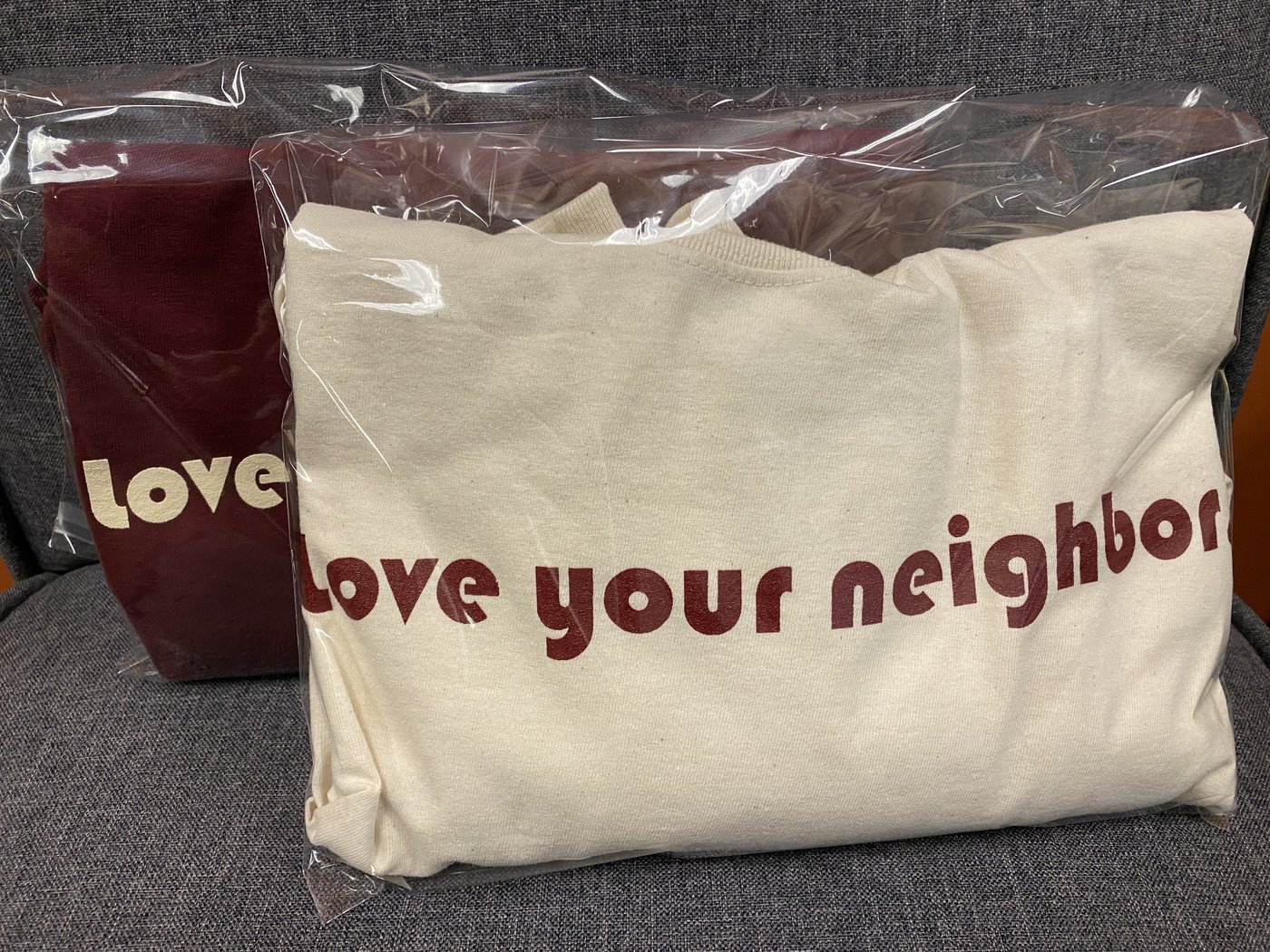 Submit a Project Suggestion Below:
On Your Own Ideas:
Here are some other ideas for serving during the week. If you need help with funds for a project, or if you have other ideas to share, contact Amy Anthony at [email protected].
Build a little free library in a local neighborhood (see Pinterest board)
Do some weeding in a public space (with permission if needed) like the entrance to a neighborhood
Have a garage sale or lemonade stand to raise money for a local organization like Matrix, LTHC or one of our global partners like Living Water or Project House of Hope.
Find a stretch of road and pick up trash.
Take fresh cookies to a fire station or nurses station.
Leave an encouraging note on someone's car.
Take a day to make some personal phone calls to check on people.
Pay for the person in line behind you in the drive through.
Send an encouraging card to the staff of another local church.