About Our Men's Ministry
Sometimes being the kind of man we want to be (and that God wants us to be) can be difficult.
It's easy to feel isolated or disconnected...from our spouse, kids, and co-workers. This is why we need men in our lives that can walk alongside us, as we walk with Jesus.
Our goal is to be a place where man can connect with other guys, be encouraged, and challenged in our walk.
"Iron sharpens iron, and one man sharpens another" Proverbs 27:17
Our goal is to have smaller groups of men who are doing life together. These groups are not social groups, or clubs, or therapy groups. They are groups of men that are coming alongside one another in all of life. We understand that men have a lot going on so we do not want this to be another event to add to your calendar. We hope it is something that helps you mature in your faith, lead your family well, have men in your life you can count on, and flourish in all areas of your life.
UPCOMING EVENTS
WINTER BIBLE STUDY
Wednesday Nights, 8:00-9:30pm
January 18 - March 8
Luke & Acts Study
Dive into the two-part work of Luke and Acts, and gain a unique perspective on the life of Jesus and the early Church.
Weekly Bible Project video, followed by in depth discussion, guided by the Bible App reading plan.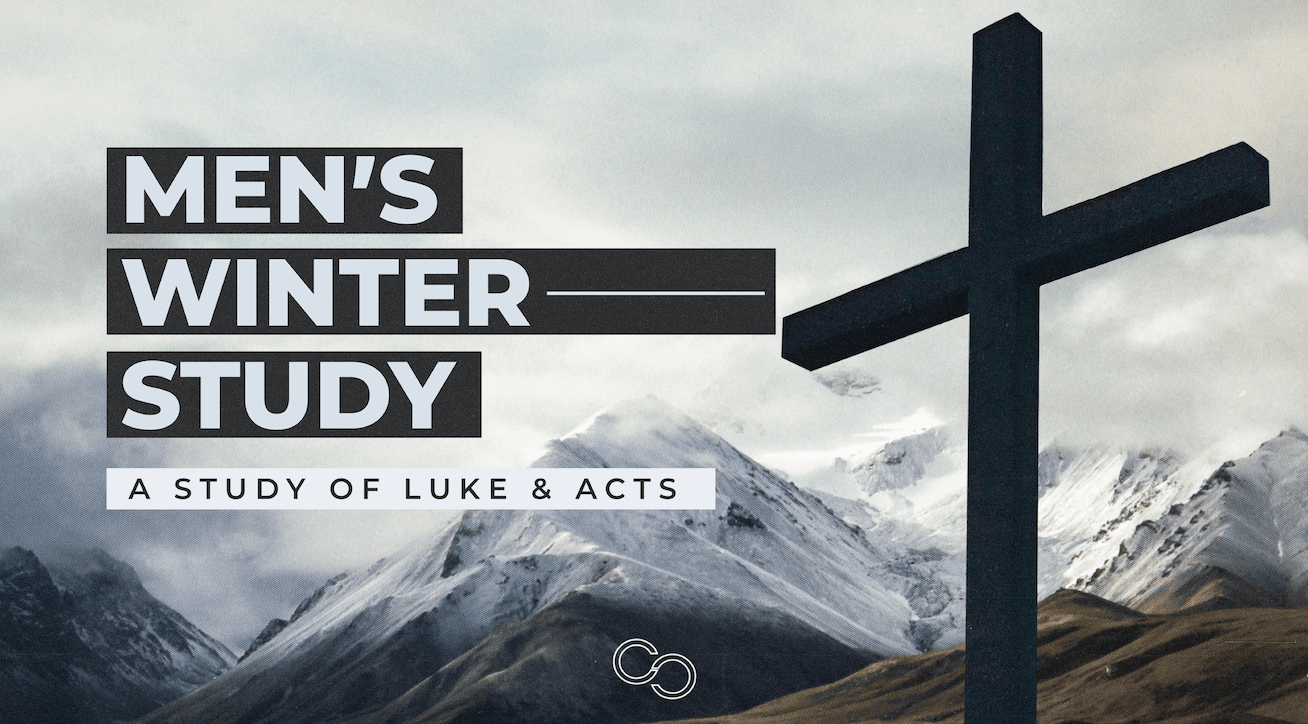 SPRING TRAINING PRACTICES
Wednesday Nights, 8:00-9:30pm
April 12 - May 10
Continuing to craft our Rule of Life to help us become the kind of Men God intended us to be.
We will focus our Rule on our Life at Work, Life at Rest, Life with God, and Life with Others.