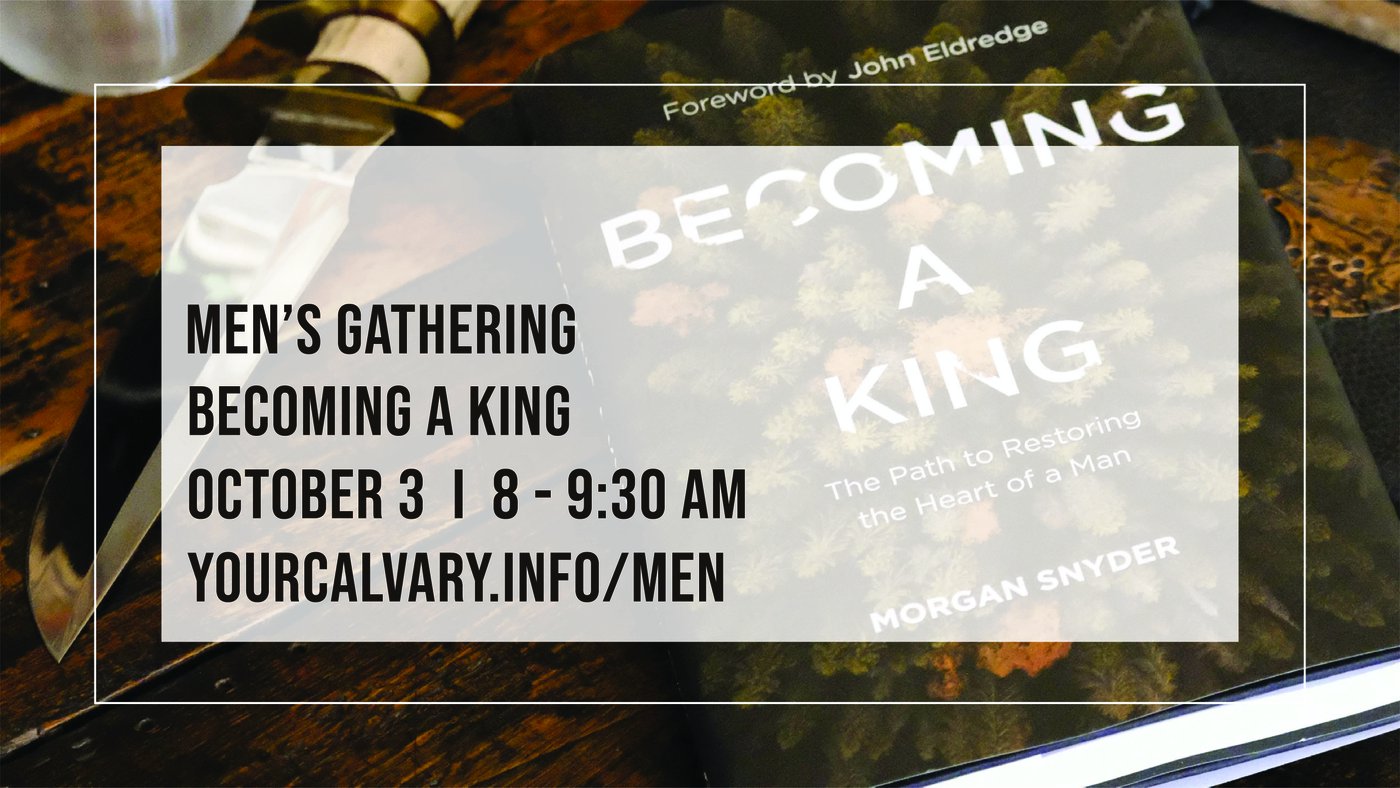 Men's coffee & donuts gathering to learn more about new men's groups this fall. We will offer 4 study groups in starting mid October that will be discussing the book "Becoming a King". Groups are online and in-person and available at different times. Even if you aren't sure about joining a group, you are welcome to come to meet some other men from Calvary and see if a group is the right choice for you.
About Our Men's Ministry
Sometimes being the kind of man we want to be (and that God wants us to be) can be difficult.
It's easy to feel isolated or disconnected...from our spouse, kids, and co-workers. This is why we need men in our lives that can walk alongside us, as we walk with Jesus.
Our goal is to be a place where man can connect with other guys, be encouraged, and challenged in our walk.
"Iron sharpens iron, and one man sharpens another" Proverbs 27:17
Our goal is to have smaller groups of men who are doing life together. These groups are not social groups, or clubs, or therapy groups. They are groups of men that are coming alongside one another in all of life. We understand that men have a lot going on so we do not want this to be another event to add to your calendar. We hope it is something that helps you mature in your faith, lead your family well, have men in your life you can count on, and flourish in all areas of your life.
CURRENT MEN'S GROUPS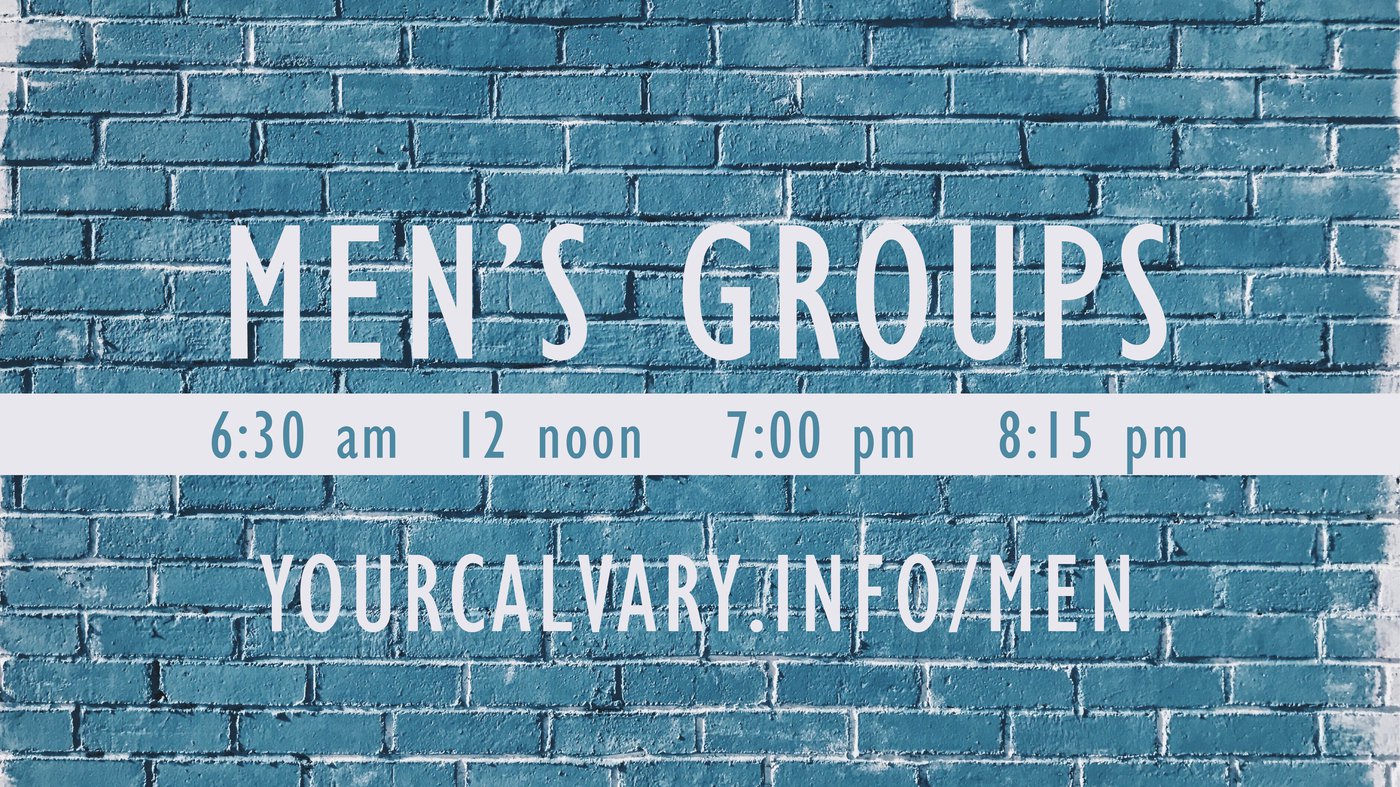 The Path To Restoring The Heart Of A Man
Morgan Snyder's Becoming a King speaks unabashedly to men, teaching them the life-changing truth about the power that God intends for them to responsibly step into for his Kingdom.
We will meet weekly for SIX weeks on Wednesday to study this book and spend time in fellowship, Giving you practical resources in your journey of becoming the kind of man, the kind of king, to whom God can entrust His Kingdom.