About Our Men's Ministry
Sometimes being the kind of man we want to be (and that God wants us to be) can be difficult.
It's easy to feel isolated or disconnected...from our spouse, kids, and co-workers. This is why we need men in our lives that can walk alongside us, as we walk with Jesus.
Our goal is to be a place where man can connect with other guys, be encouraged, and challenged in our walk.
"Iron sharpens iron, and one man sharpens another" Proverbs 27:17
Our goal is to have smaller groups of men who are doing life together. These groups are not social groups, or clubs, or therapy groups. They are groups of men that are coming alongside one another in all of life. We understand that men have a lot going on so we do not want this to be another event to add to your calendar. We hope it is something that helps you mature in your faith, lead your family well, have men in your life you can count on, and flourish in all areas of your life.
CURRENT MEN'S GROUPS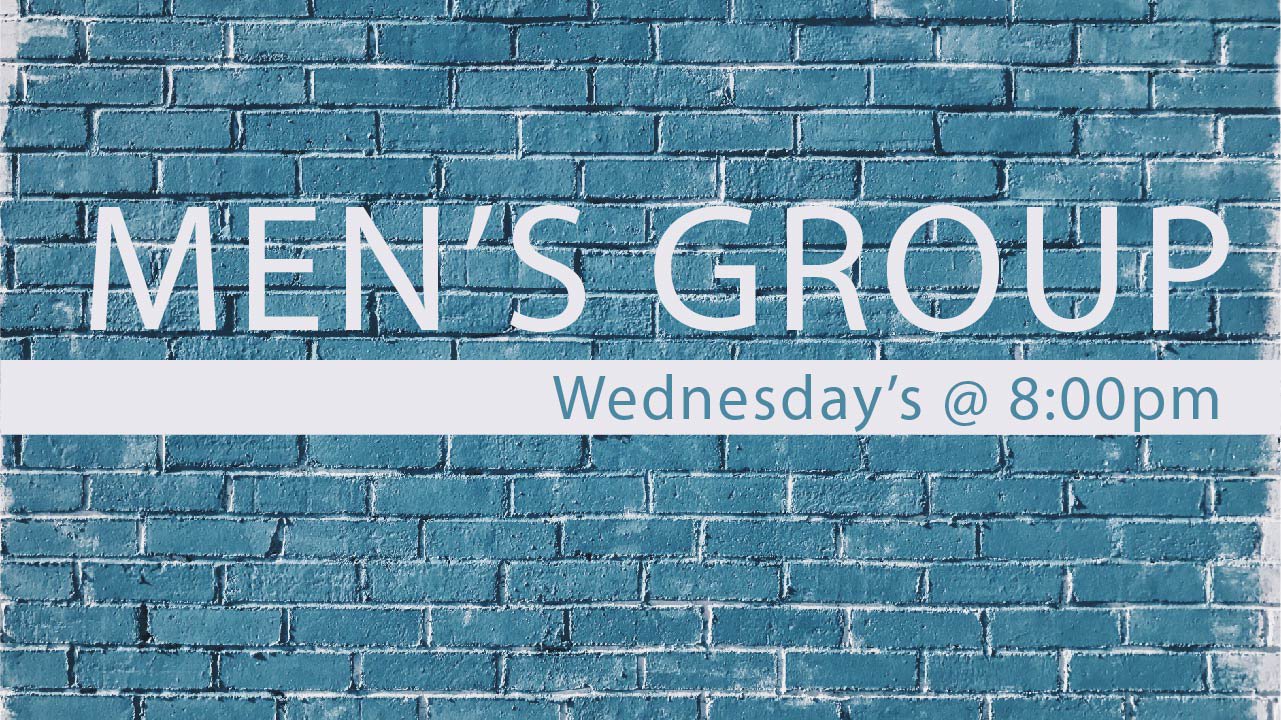 Men of Calvary-
After such interest in our fall Becoming a King book study, we are desiring to continue the momentum by growing together as a band of brothers in 2021. Although planning is difficult in this current pandemic season, our staff has put together some opportunities that we would like for you to pray over and put on your calendar for 2021.
Here's what's in store:
Beginning Wednesday January 20, we will offer three different men's group study options that will meet weekly for 8 weeks. All groups will meet in-person at the church at 8:00pm. Masks will be Required.
Option 1: Digging deeper of Becoming a King book study. This is open to those who completed the fall study and want to grow deeper into the study guide.
Option 2: In depth study of the books of 1,2, 3 John. This study will utilize RightNow media video series taught by Tony Evans. The group will open with watching approximately a 15 minute video and then dig into the word. No materials required.
Option 3: The Ruthless Elimination of Hurry: How to Stay Emotionally Healthy and Spiritually Alive in the Chaos of the Modern World Book study. If you are interested in this option, go ahead and order the book. More information at https://johnmarkcomer.com/#new
We will open registrations in January 2021, go ahead and mark your calendars for Wednesday evenings, but remain flexible. If you have any questions, please contact Drew Phillips or Jeff Brenner.