Small Groups are the best way to connect with others at Calvary. Small Groups are for everyone, whether you're new, have been here for 6 months, or 6 years. They meet on various nights of the week, so there's bound to be one that fits your schedule. We hope that everyone would have the desire to come together in community and grow with one another.
You can search the list of current groups, fill out the sign up form for a small group, or email Drew Phillips at [email protected] for more information about groups at Calvary.
UPCOMING EVENTS:
Join Lead Pastor, Daniel Berry, for a 5 week Bible study. We will meet weekly from February 19th through March 19th. Format will be teaching for 30 minutes, followed by breaking up for gathering in smaller group discussions.
This is for any adult not currently involved in a small group interested in being part of a small group.
Childcare provided with registration by February 12th.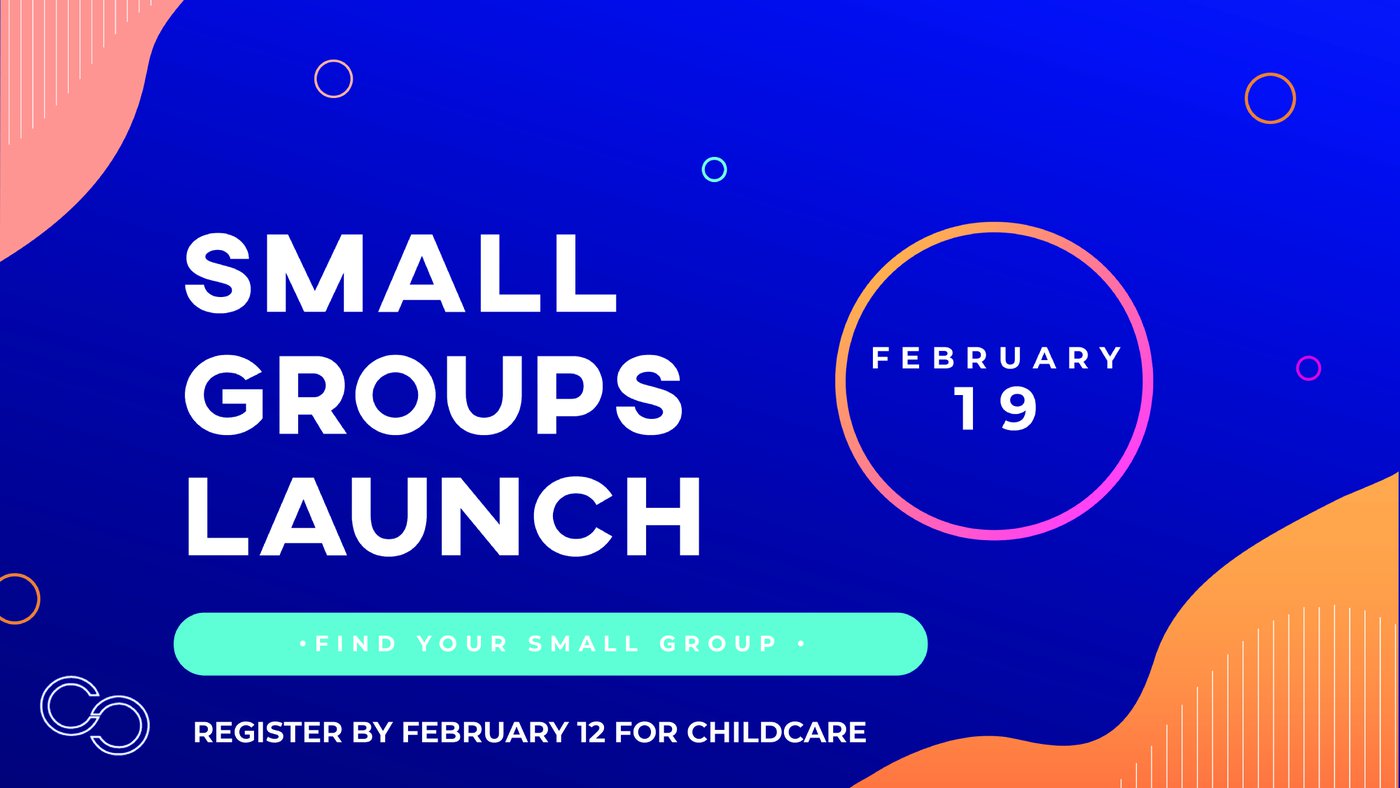 For the first time, we have Naturally transitioned into a very tight knit small group.
The acceptance and openness to be completely real in the group has by far been our most positive, life changing small group experience.
- Christopher and Hannah
"Our small group has really helped us get more connected to and involved at Calvary. We have really enjoyed going deeper in our relationships with others and Jesus!"
-Mike and Molly