As a staff we have made the decision to cancel VBS this year due to safety concerns associated with COVID-19. This is not a decision we made flippantly; we consulted with many organizations, other churches, and had much discussion with one another. While we are disappointed to miss VBS this year, VBS is not the only way we are able to impact families in our community with the Gospel. Even though VBS isn't happening, we can continue to point to the hope of the Gospel in innovative ways.
While a full-fledged VBS isn't happening this year, there are a few ways we are incorporating VBS elements into the year. If you would like to pick up a FREE VBS CD at Calvary, just call our office at 765-463-2622 and you can drive up to our front doors and we will run one out to you. (call first to make sure that someone is at the church) Additionally, once Calvary is on green light and [email protected] classes resume, for five Sundays we will have the [email protected] area decorated for VBS and we will teach the VBS lessons, watch the movies, raise money for missions, and more.
If you have any questions, please contact Jordan Troeger at [email protected]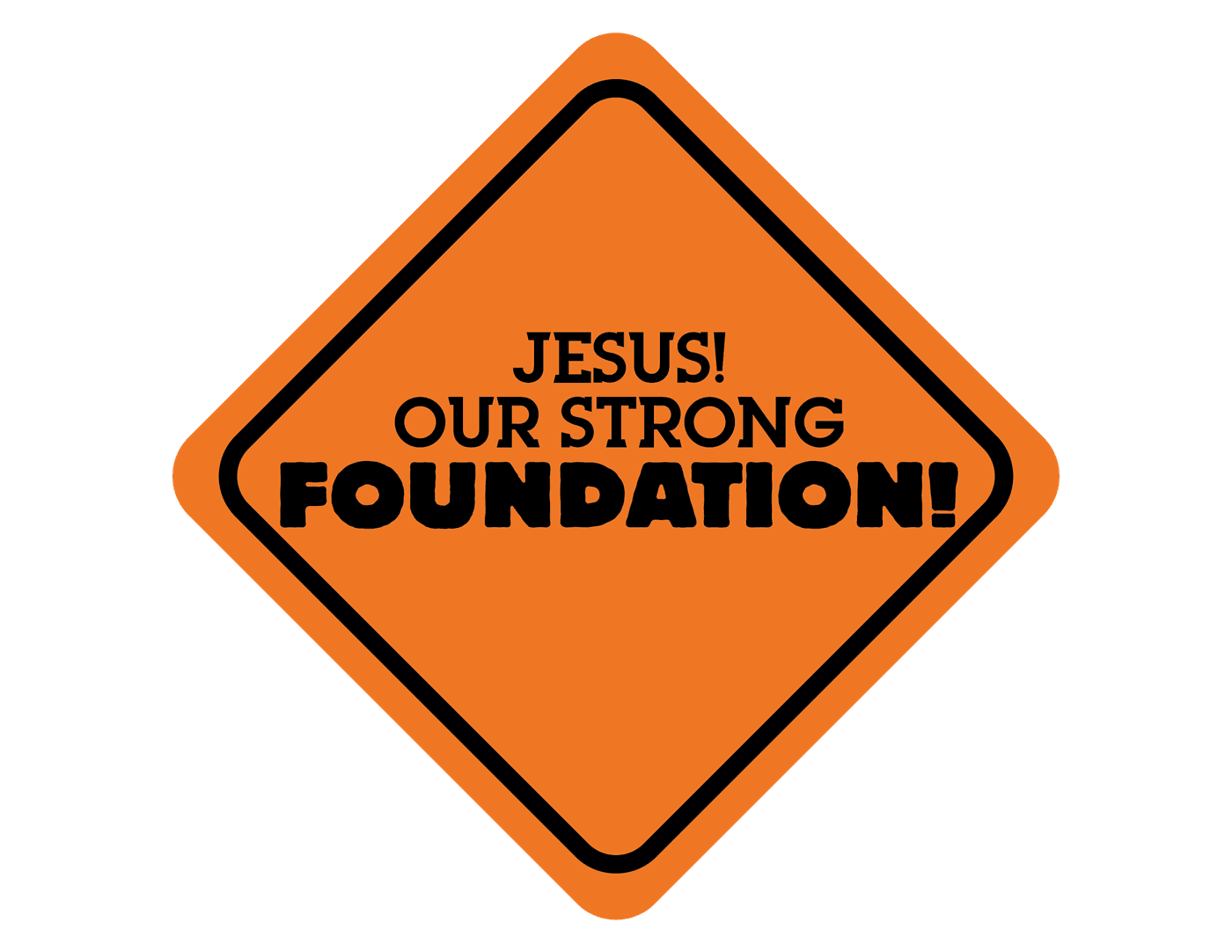 Learn the Dance Moves to the 2020 VBS Songs!