WE ARE STUDENT COMMUNITY
Student Community is a great place for students (grades 5-12) to connect with other kids their age, to learn more about God, be challenged to grow deeper, to be invested in by great youth leaders, and to have a great time and experience. We eat meals together, play together, worship together, pray together, and chat together.
Our hope is for SC is for students to get to know God better in a safe, healthy, encouraging, and challenging environment.
Middle School Group
Middle School (grades 5-8) meets on Sunday mornings from 10:00-11:20 am (during the school year) for breakfast, worship & teaching!
High School Group
High School (grades 9-12) meets Sunday evenings from 6-8 pm (during the school year) for dinner, worship & teaching!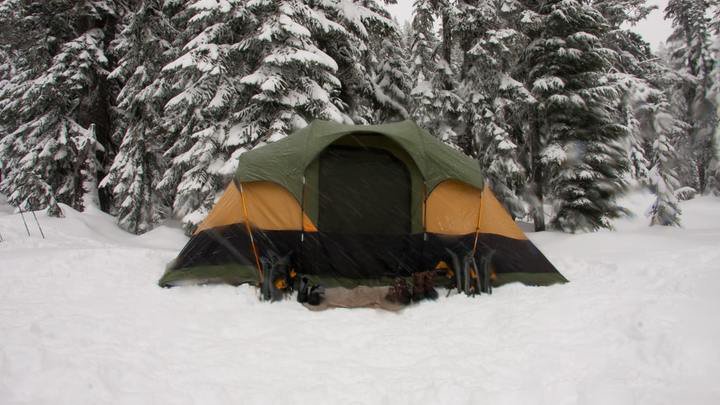 Ice Camp
January 21-23, 2022
This Winter Retreat is for current 5th-12th graders!
The cost is only $128! Additional family members will be $100 each.
We are doing one combined trip this year instead of two seperate trips due to the need to be flexible in this long Covid season. It is still going to be an amazing weekend!
Summer Camps
More information coming soon!
Middle School Camp
Crossings Cedarmore
July 9-13, 2022
High School Camp
CIY MOVE (Ohio location)
June 27-July1, 2022
-----------------------------------------------------------------------------------------------------------------
​"I love the ability to grow with Jesus with so many other people my age."​
-Riley
"I love being able to hangout with friends and worship together."
-Bryce
-----------------------------------------------------------------------------------------------------------------