SUNDAY, MAY 3, 2020
Sign ups are coming soon to serve in the community as part of Servanthood Sunday OR to serve around our campus on various projects.
Meet at the church at 2 pm for instructions and prayer and then head out with your team or stay and work around the church. We will have a variety of projects - indoor and outdoor.
Afterward we will all meet back at the church at 5:30 pm for free pizza and a time of sharing stories and pictures from your team project.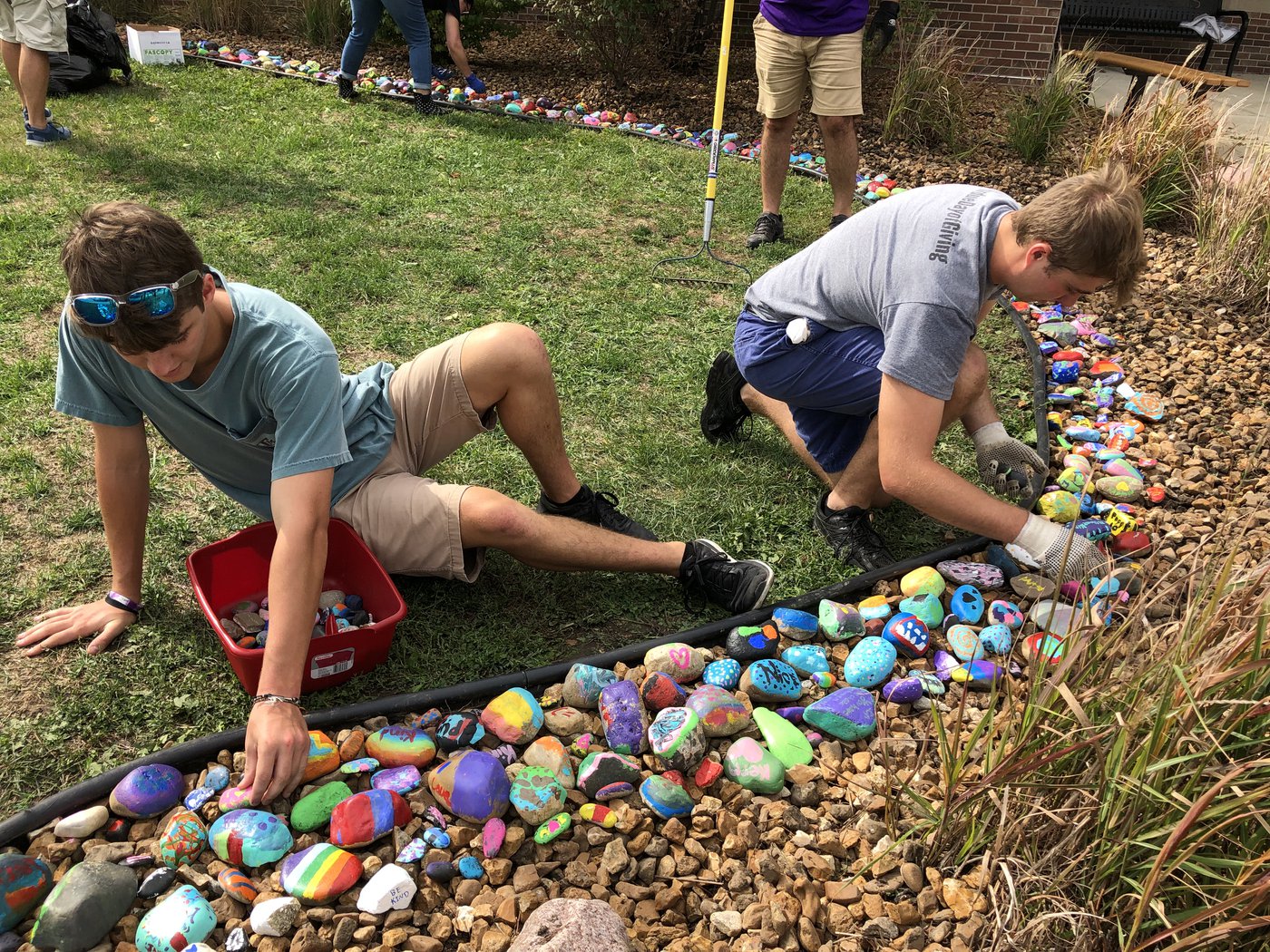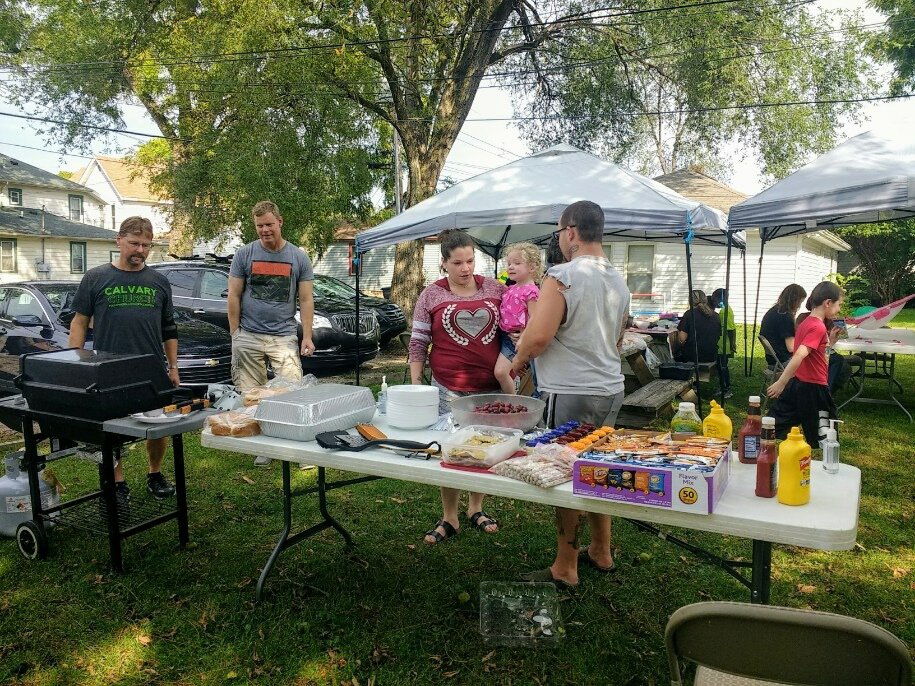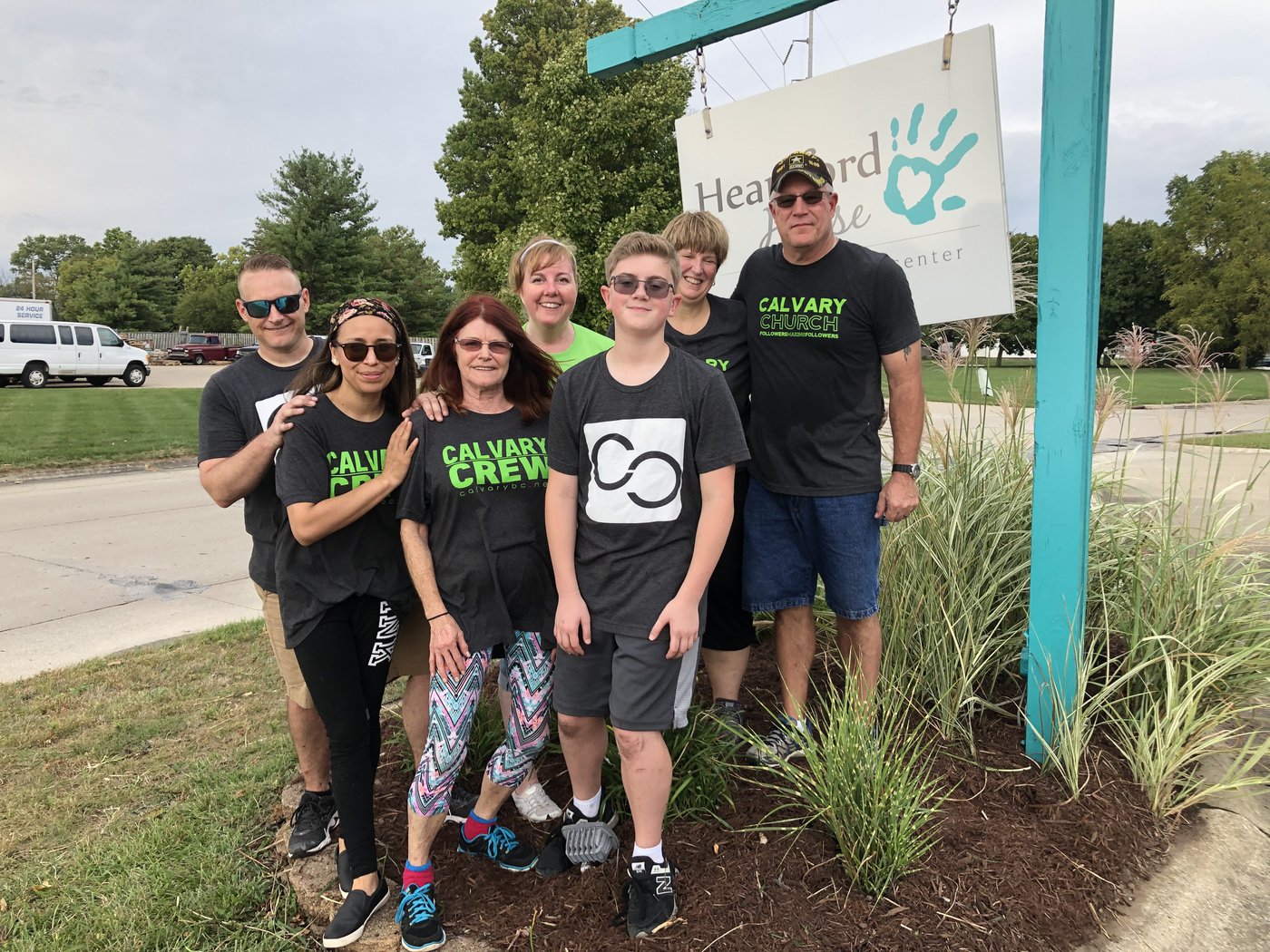 If you have ideas for future projects or would like to lead a project, please contact Amy Anthony at [email protected].