"Impress them on your children." Deuteronomy 6:7a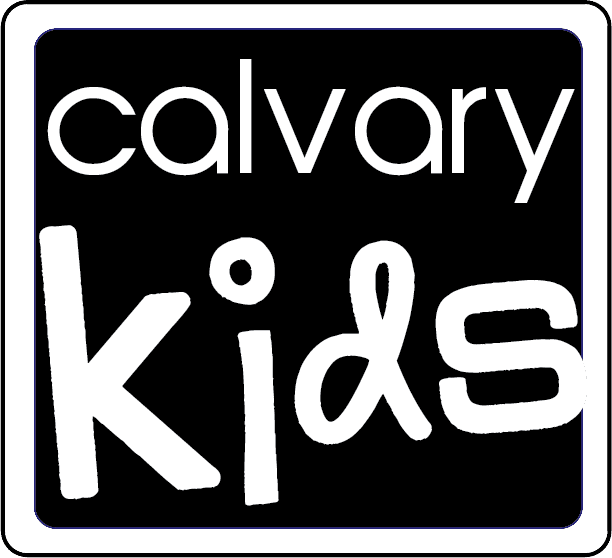 This excerpt from the well known passage in Deuteronomy is truly my heart—to impress the truth of our great, triune God upon the hearts of children.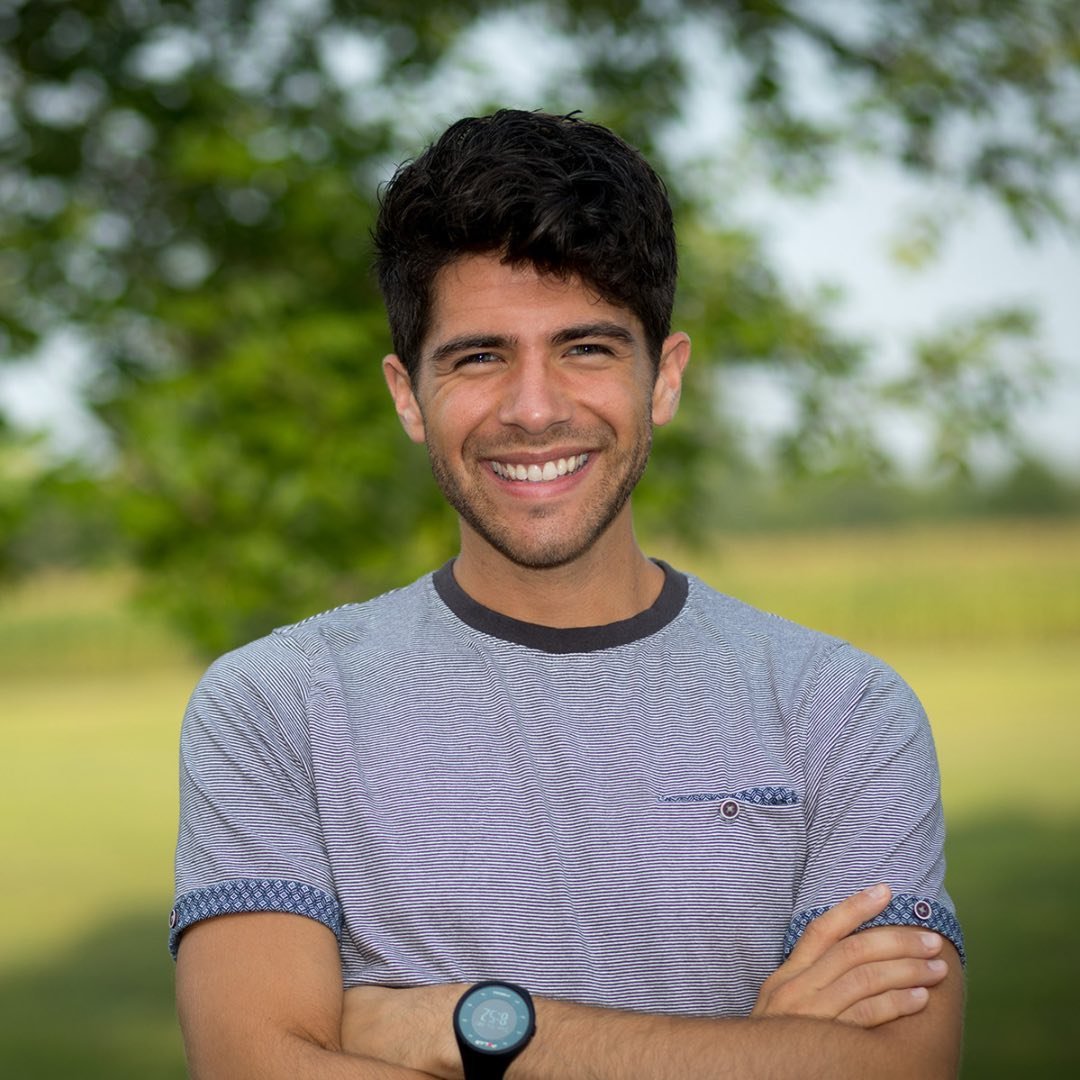 My Story
The Church and the family are two establishments made by the Lord, and I have a deep desire to glorify Him by faithfully using my gifts and experiences to strengthen both for His name's sake. Over the past twelve years serving in children's ministry, from being a volunteer to a children's pastor to a camp program director; I have been blessed to develop a great joy in God's gift of truth and creativity, merging the two in the discipleship process of people—no matter their age!
How I decided...
Over the past few months, through prayer and conversation, I have felt a longing to return to church ministry. As the Deuteronomy passage instructs, I desire to walk more consistently in the everyday with children and their families in order to disciple them and point them to Jesus.
I am very excited that the Lord has led me to Calvary Church to live out this calling and walk alongside children and their families as we impress truths upon their hearts and minds for the glory of God!
More Information!