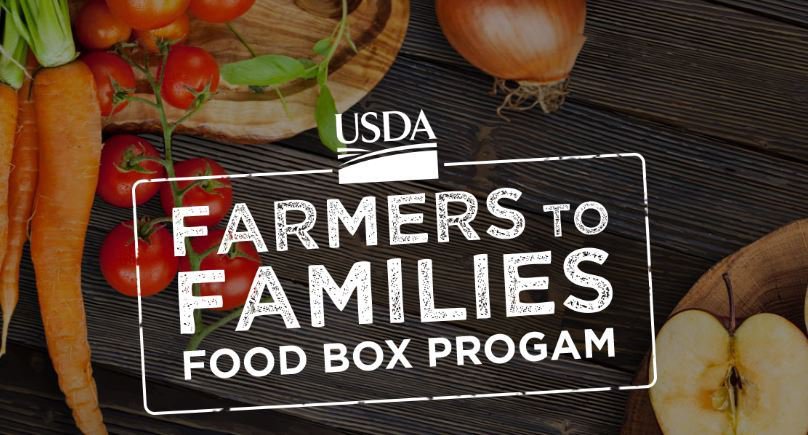 DECEMBER 5 FROM NOON - 3:30 PM
This is the 2nd time Calvary is partnering with FARMERS TO FAMILIES to distribute a semi-truck full of fresh food in the Calvary parking lot. We'll be distributing 1100 boxes of milk, produce, chicken products, etc to anyone who drives up. Volunteers are needed to help direct the line of cars, lift boxes, and deliver truck/van loads to local areas of need etc. Sign up below to help. Share the FB event below to let people know to come get food. There are no requirement for those who can come get food and they can request extra boxes for friends and neighbors.
Request multiple boxes:
While we will give our most of the boxes in the Calvary parking lot, we are encouraging people to reserve bulk numbers of boxes if you have a way to get them into the hands of people who need them. For example, if you know of a trailer park, apartment complex, group home, or have connections with multiple families with food insecurity, you can request up to 50 boxes and a pick up time. We may be able to arrange delivery if you don't have a large vehicle but you must be present when they are delivered and take responsibility for passing them out. Fill out the form below or contact Amy Anthony for more information. We want to work with you to get the food to those who need it most!