Move and Breathe – Athens
May 2, 2021
Learning:
Community:
As we have studied Paul's second missionary journey in this series, would you ever want to travel through that region on a tour? Or have you?
Daniel compared Athens to West Lafayette which seems flattering at first glance, but then he reminded that there is no book in the Bible titled Athens. Compare and contrast the similarities and differences of the two cities.
Identify some potential false gods in our community.
Have you ever experienced a free speech area in your place of work, community, or at a university? How did it make you feel?
How can you relate to culture, without agreeing with it?
Reread Acts 17:26-27, how has God placed you in our community to best use your skills and talents to 'share what you know'?
The easiest way to identify the object of our worship is to examine where we put our time and effort. Where do you put too much time and effort away from worshipping God? Worry, busyness, health, leisure, vacations, athletics, food.
Training:
Daily Training:
As a household, discuss your priorities. Decide if changes need to be made in order to keep Christ as the center of your home.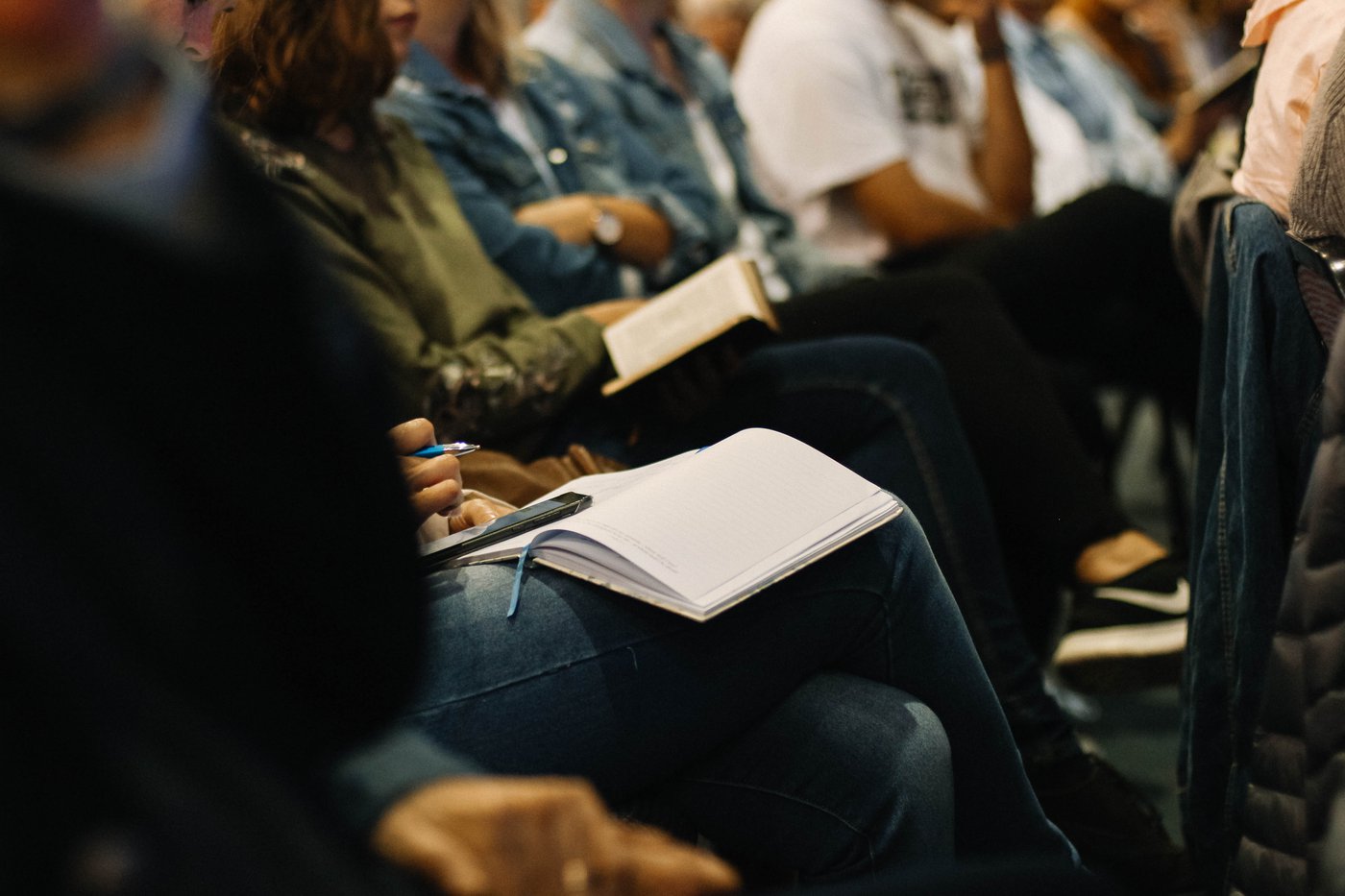 Move and Breathe – Philippi
April 18, 2021
Learning:
Acts 16:6-35
Philippians 1:21
Community:
How has the church gatherings changed over the last 20 years? Are there any aspects that you miss? What have been some welcomed changes?
Do you feel like you have a good sense of when God opens or shuts a door (opportunity)? What are some of the ways that you discern this? Does Scripture offer any "best practices" for this?
Are there people in your life that you feel are open to God, but do not know that Jesus is the final piece of the puzzle?
What are some ways that you go about "sharing what you know" with others? Do you have any stories of where this had led to a good conversation?
Drew talked about how Paul and Silas, to show love towards their enemy, stayed in prison when they could have left. Has anyone ever shown you that sort of love? How did that make you feel?
How could followers of Jesus do a better job of celebrating that amazing work that God has done? What might keep us from doing so more often?
Did you make a decision for Jesus on Sunday or reach out to anyone the Lord might have put on your heart before lunch?
Training:
Daily Training: Be bold to express to someone this week the simple message of that God loves them.
Clear eyes, full hearts, can't lose.