Here at Calvary our mission is to be a church of followers who make followers of Jesus. Our hope and goal is that these training and equipping classes will help do exactly that...train and equip people to become a fully devoted follower of Jesus. Our core values here at Calvary are: followers follow Jesus, followers share what they know to be true about Jesus, followers serve God and others, and followers give sacrificially. We are going to organize and structure the classes around those 4 core values, so that there are opportunities and avenues for growth and transformation in each area. We hope that you will join us!
Please contact Drew Phillips at [email protected] for more information.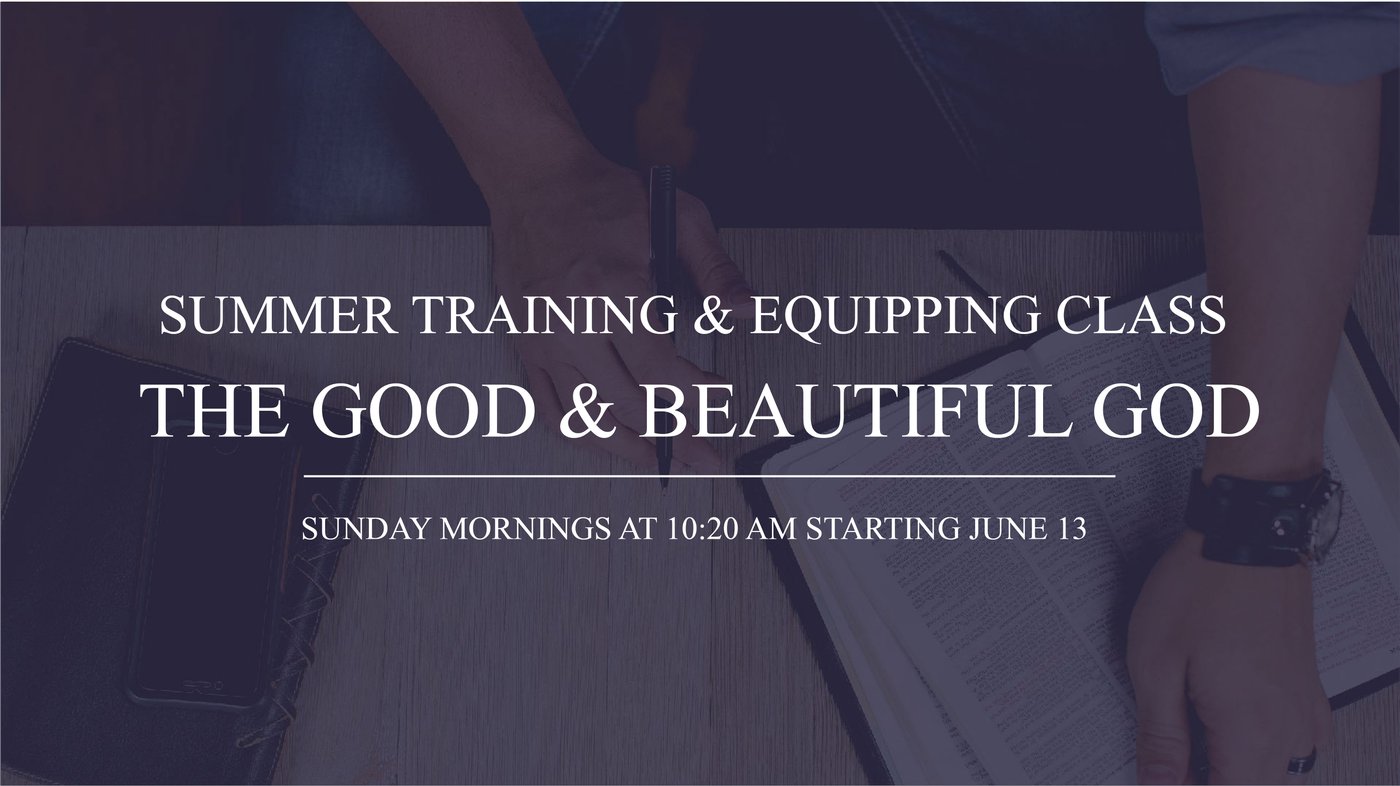 Six-week book study of James Bryan Smith's "The Good and Beautiful God".
This deep, loving, and transformative book will help you discover the narratives that Jesus lived by--to know the Lord he knew and the kingdom he proclaimed--and to practice spiritual exercises that will help you grow in the knowledge of our good and beautiful God.
We will not meet on July 4.
$15 fee covers the cost of the book